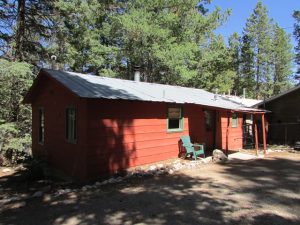 Thank you for choosing Spruce Cabins!!
If you would love to own a cabin in Cloudcroft, we can help you with that too. At Spruce Cabins, we are one stop shopping, with Amigo Realty LLC. We can help you find the perfect place 9000 ft.
above Stress Level. Since we're members of the Multiple Listing Service (MLS), we would love to show you any property on the MLS Service. If you find something that you would like to own and share with other vacationers, we also provide Property Management Services.
Click on the logo below for more info.